Our partners are our most important asset - so we've decided to share our little tricks and treats to help you turn your campaigns into gold!
This March we're dedicating to all the SEO Rock Stars among you!
Buckle up cause we're about to disclose 5 of our expertise marketing-secrets on...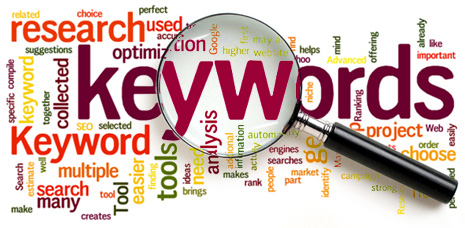 How to choose the BEST keywords for your Website
1. Needless to say that every Keywords-Journey begins with a decent brainstorm. Start with the phrases that would be your building blocks, phrases or words that don't need to be modified and are the most relevant to your business.
2. Scan for all the related terms to your building blocks that can be added to your list. But don't trust your brain for it! The internet is full of tools that will gladly do your job for you
***see our Top 5 Tools selection below
3. Take all your basic Keywords, and create longtail keywords. In other words: specify your wider phrases to the specific niche you're dealing with.
4. When longtailing keep in mind that you can always repeat words but only if the meaning of the whole phrase varies significantly. Meaning: Scratch-Games and Scratch-Games online will get you the same results whereas Scratch Games reviews and Scratch Games comparison refer to slightly different themes.
5. Ask us! After more than a decade in the business we know the drill and we're more than happy to share!
Ping us on Skype or write us by Email and let's work on your success together!
*** The list is endless, but you can definitely start with our Top-Five selection:
Google Adwords Keyword Planner– goes without saying. Google's always first.
LSIGraph- provides a long list of Google autocomplete suggestions.
Keyword Tool – free and easy to use, especially when getting strated.
Moz Keyword Explorer - You can search for keywords to find related terms and search volume.
Quora - great starting point for generating keyword lists.
Have other topics you want us to cover? Let us know what interests you most! 
---